Engel & Völkers Intelligence
France
Engel & Völkers France is a network of prestige real estate agencies all France.
Paris's Arc de Triomphe, Notre Dame Cathedral, or the Louvre Museum – with its wealth of sights, historical architecture, and world-famous buildings, the French capital is more than just a tourist magnet. As one of the top three cities worldwide for ultra-high-net-worth individuals (UHNWI), Paris is popular among these affluent few both as a place to live and as a location for business and investment. The metropolis ranks high for its superb quality of life, its excellent leisure opportunities, and its unique architectural style, hence attracting buyers and investors from all around the globe. For many years, Paris has been a sought-after location among domestic and international clients for both first and second homes. The coronavirus pandemic has by no means diminished the appeal of Parisian real estate. On the contrary, interest has risen as time has gone on.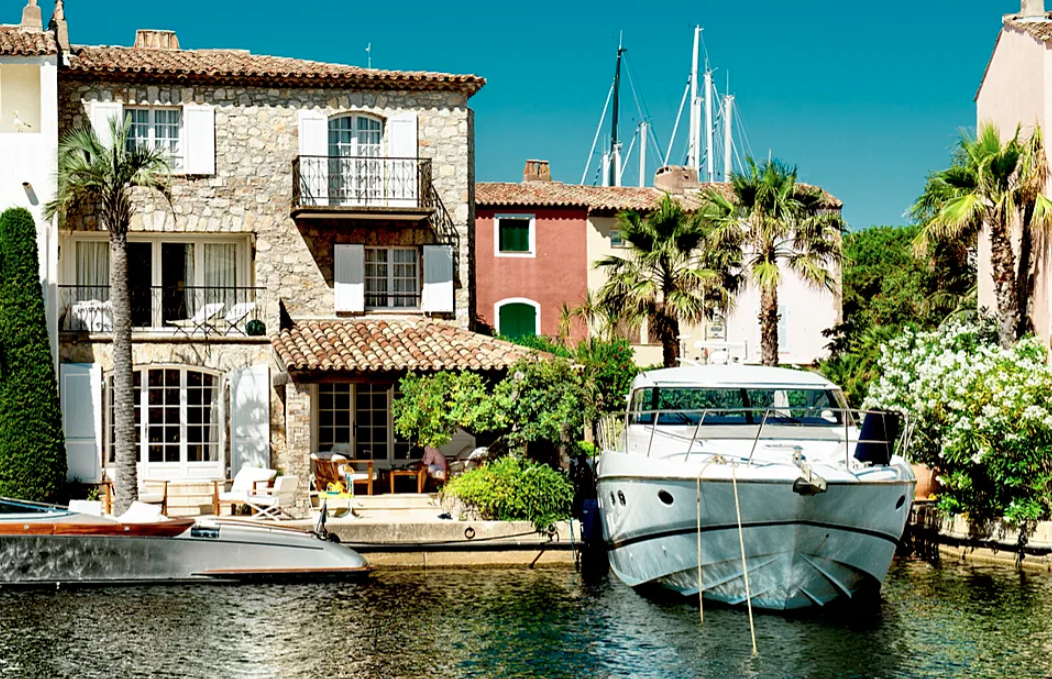 The French Riviera enjoys an exceptional climate of more than 300 days a year, proximity to ski resorts within an hour and a half allowing clients to ski during the day, dine by the sea the same evening before taking a plane back to Paris. Cannes for its dynamism, its international film Festival and fairs : MIPIM, Lions, etc. and unique walks along the Croisette. With an average price range for houses between 2 million euros and 5 million euros, the price range per square metre is very fluctuant going from 4,000 euros to 8,000 euros. The iconic Croisette can nevertheless reach more than 20,000 euros per square meter. Whether you are looking to purchase a "Pied-à-Terre" or a luxurious summer villa, real estate on the French Riviera remains a safe investment with flexible rental possibilities due to the dynamism and the international attractivity of the region.
---
The Parisian real estate market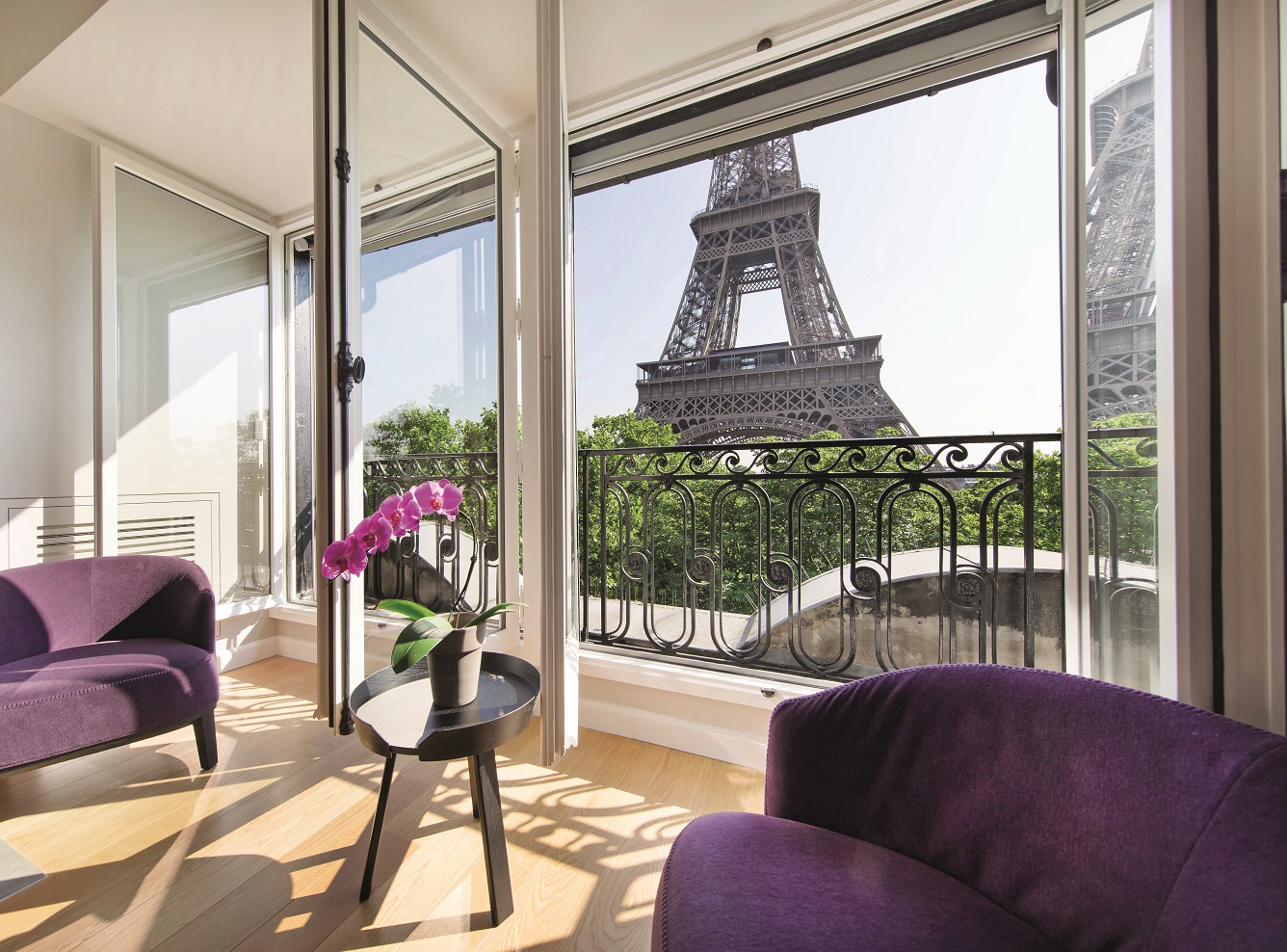 The most exclusive addresses in Paris are located in the 6th, 7th, 8th and 16th arrondissements. This year, selected top properties exchanged hands for as much as 10 million euros. Premium freehold apartments have been sold recently for top prices per square meter ranging from 27,000 euros to 33,000 euros in the 7th arrondissement. The average price of 10,900 euros per square meter in Paris is likewise relatively high. The domestic and international buyer groups in the Parisian real estate market account for 70 and 30 percent respectively, meaning French buyers dominate this market.